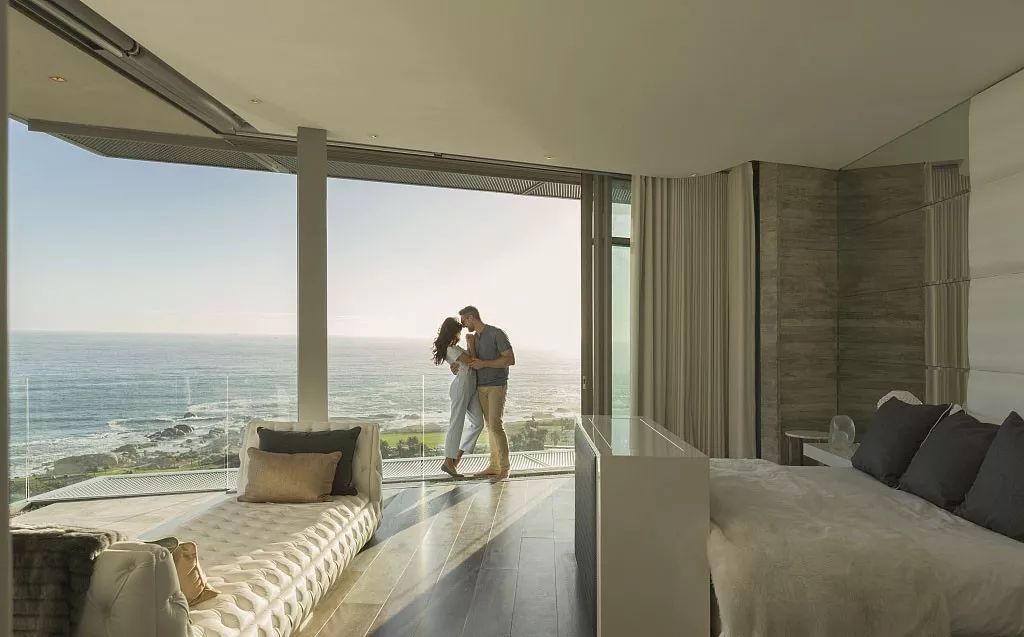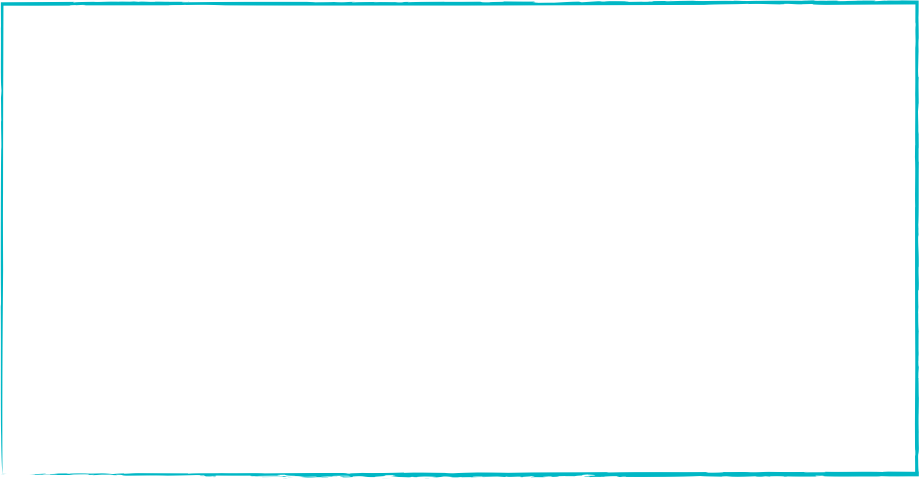 24 March, 2020
Long-term installments plan for three years at MARINIST residence
Not every property developer can afford to provide a long-term installments plan, but due to the fact that our construction company builds at its own expense, we can offer our buyers one of the most favorable plans in the coastal area!
We developed two options of installment plans for 2 and 3 years to make apartment purchase for our future investors more comfortable!
Each of plans provides an opportunity:
🔹 to buy an apartment without a significant burden on the planned budget;
🔹 to pay the price in stages, when you already live in your apartment;
🔹 to save time on registration, and do not overpay bank interest on the loan.
The terms of the installment plan are as follows:
🔹 for 2 years — rise in price by 200 $/m²,
🔹 for 3 years — rise in price by 230 $/m².
First payment - from 20%.
The rest of the price is paid in equal monthly installments.
The specified installment plans can be issued up to 30/04/2020.
MARINIST residence is a comfortable house starting from the process of apartment purchase!
Please contact our sales department for consultation at Maiachnyi Lane, 7.
Our managers will be happy to help you choose your ideal apartment at favorable terms!
24 March, 2020