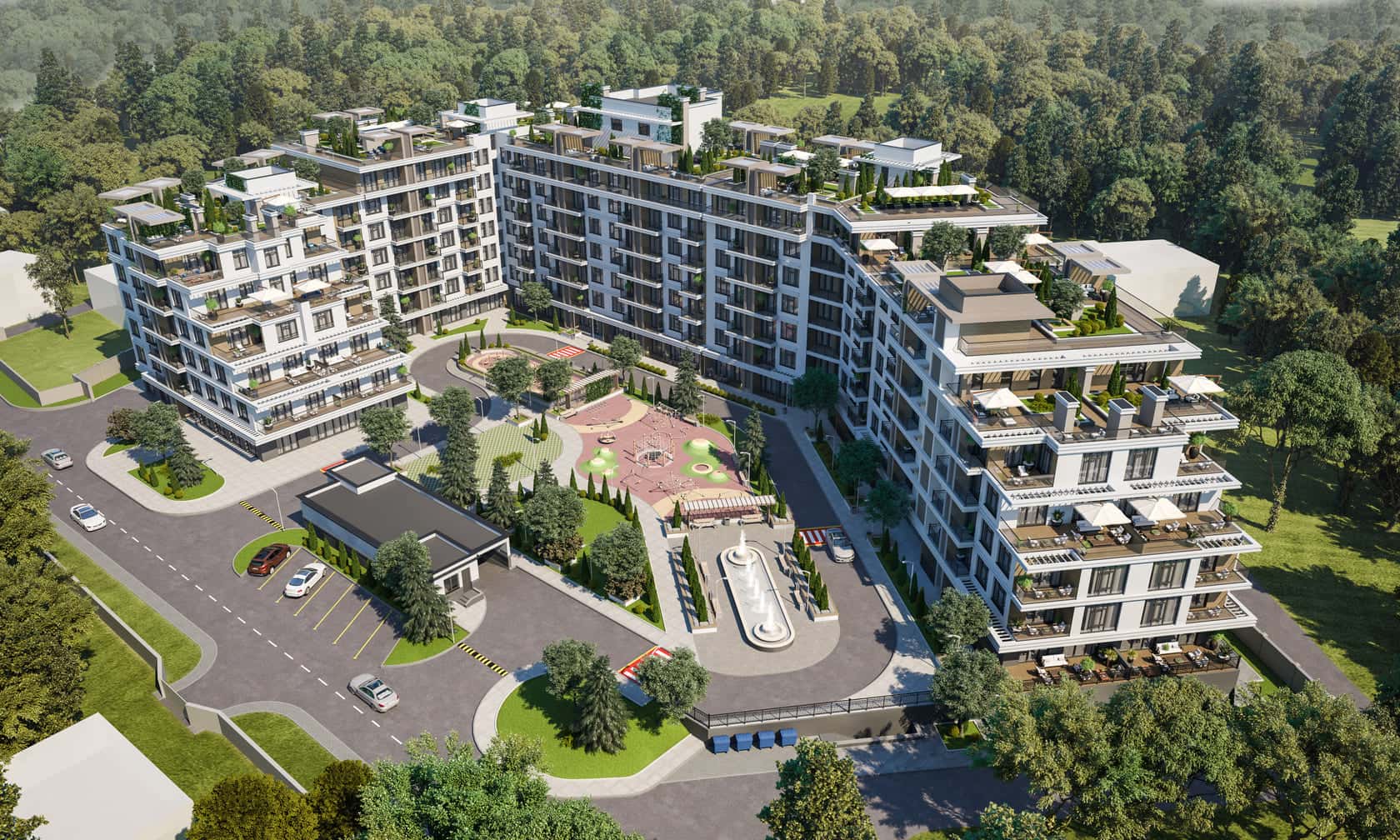 About us
МARINIST residential complex is a low-rise house on the 16th station of Bolshoi Fontan (Big Fountain).
МARINIST is a relax-residence at the first sea line for people loving nature and sea, choosing stylish, measured and comfortable life, appreciating the silence away from the city bustle.
Most apartments have sea views, spacious balconies, open terraces and sunny verandas. Own park with perennial blue spruces adorns the territory. It is close to «Zolotoi Bereg» (Gold Coast) seafront with beaches and restaurants. 24/7 security, underground parking, playgrounds, places for recreation and sports are also available.
Life in MARINIST residence is comfortable in every sense and inspires creativity. There is nothing else, but the sea, happiness and human. We took care of it!