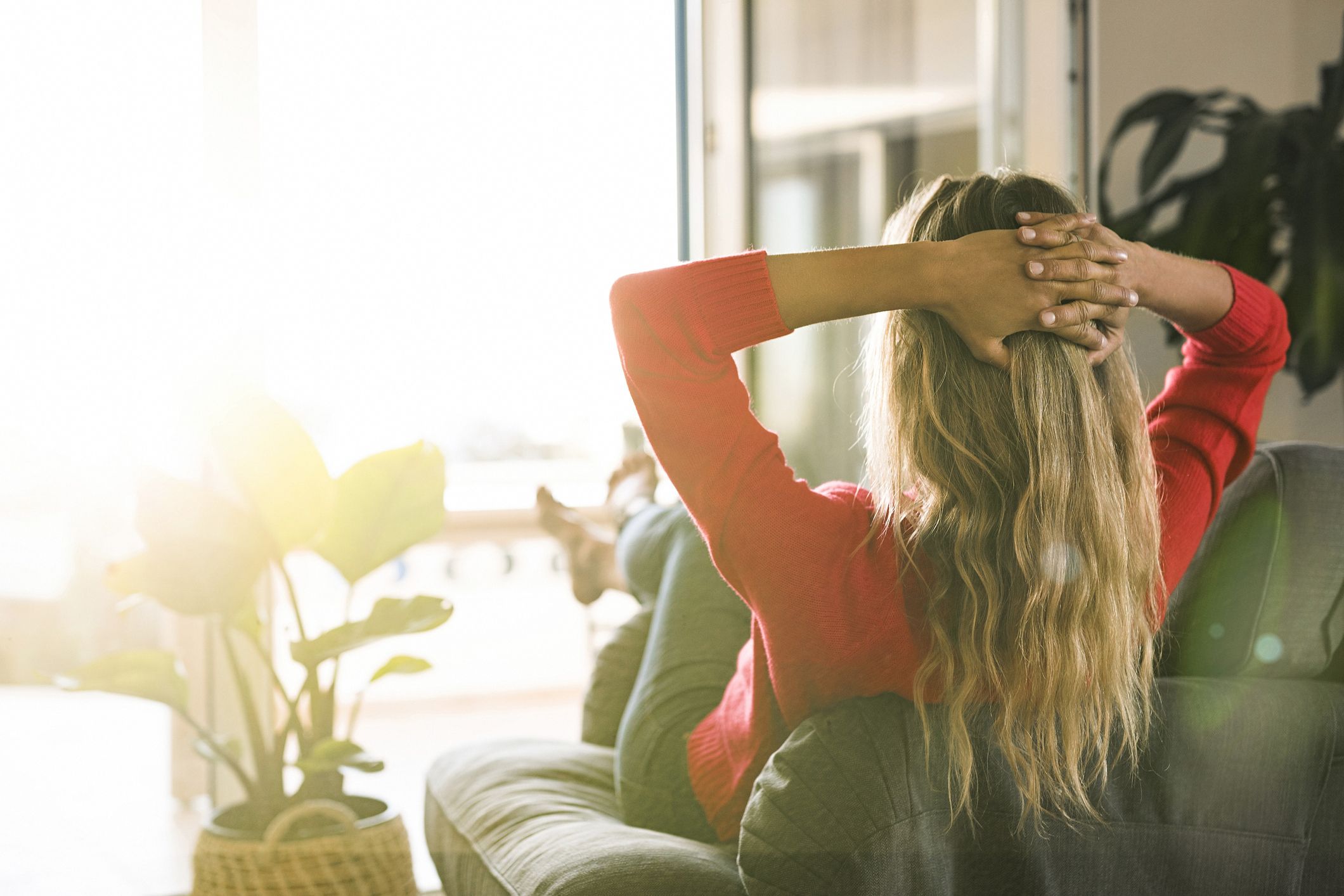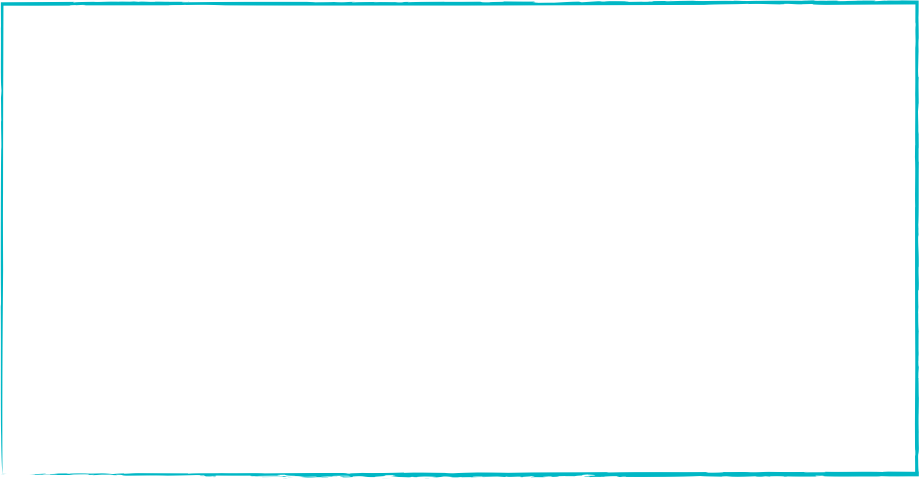 27 April, 2020
Installment plan for 2 years with the minimum first payment in MARINIST residence
MARINIST is one of the few houses in the coastal area providing long-term installments to the buyers.
Due to this you can purchase an apartment using our long-term 2 or 3 years installments. The house will be commissioned in the IV quarter of 2020, which means that you can live in your own apartment and pay not for rent, but for your real estate!
Apartment 4-2-8 is a spacious bright studio of 40,81 m², which can be easily re-planned into a 1-room apartment.
Bright loggia is an additional advantage. You can equip a lounge area or a cozy office with a park view here.
Choosing a 2 years installments plan, your first payment is 9,876 $, the remaining amount is paid in equal monthly installments.
Thus, in the end of 2020 you will live in your own apartment, enjoy beautiful views, proximity to the sea, MARINIST own park and fountain alley, fresh sea air and pay for your own apartment and not the rent!
Please contact our sales department for consultation at Maiachnyi Lane, 7.
Our managers will be happy to help you choose your ideal apartment at favorable prices!
27 April, 2020