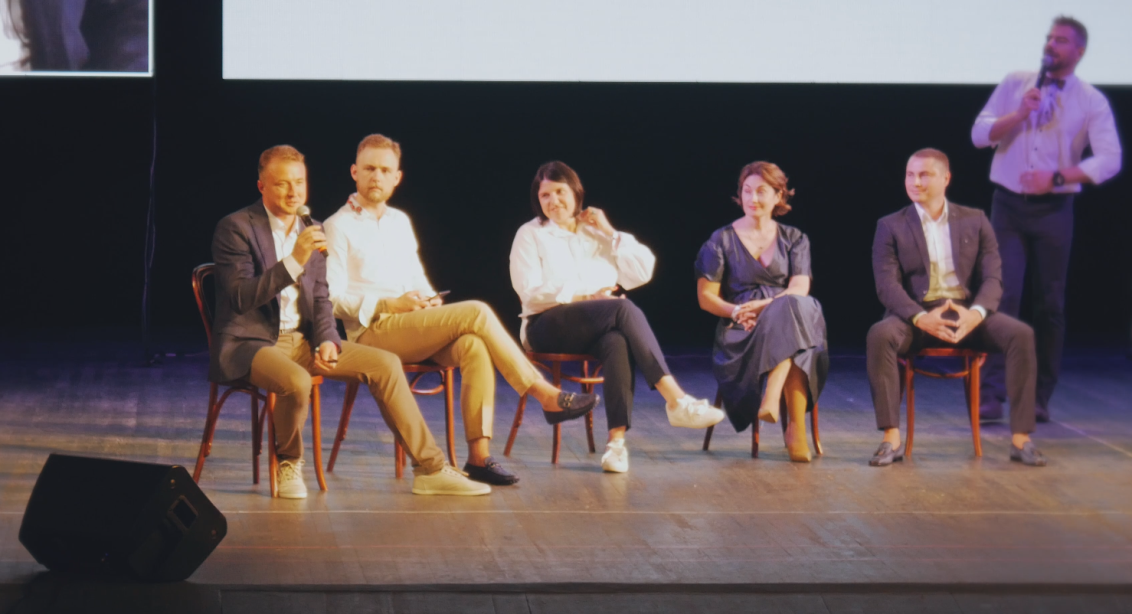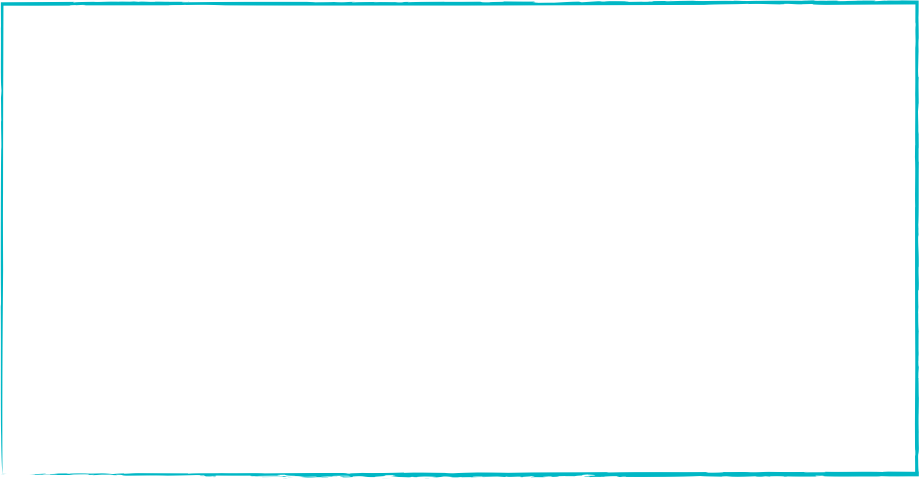 05 September, 2019
Realty Summit
On July 5-6 the first official presentation of MARINIST residence took place at the Realty Summit - the most important all-Ukrainian professional summit on real estate and construction.
More than a thousand of participants, 25 influential speakers, the brightest "stars" and experts in the field of real estate construction and MARINIST, who has easily and gracefully joined the professional community, declared itself, its credo and values in a stylish and extraordinary way.
We use a creative approach to construction, respectful and humane attitude towards the natural and urban environment, innovations and advanced technologies, inspired by our love for the sea and Odessa.
05 September, 2019