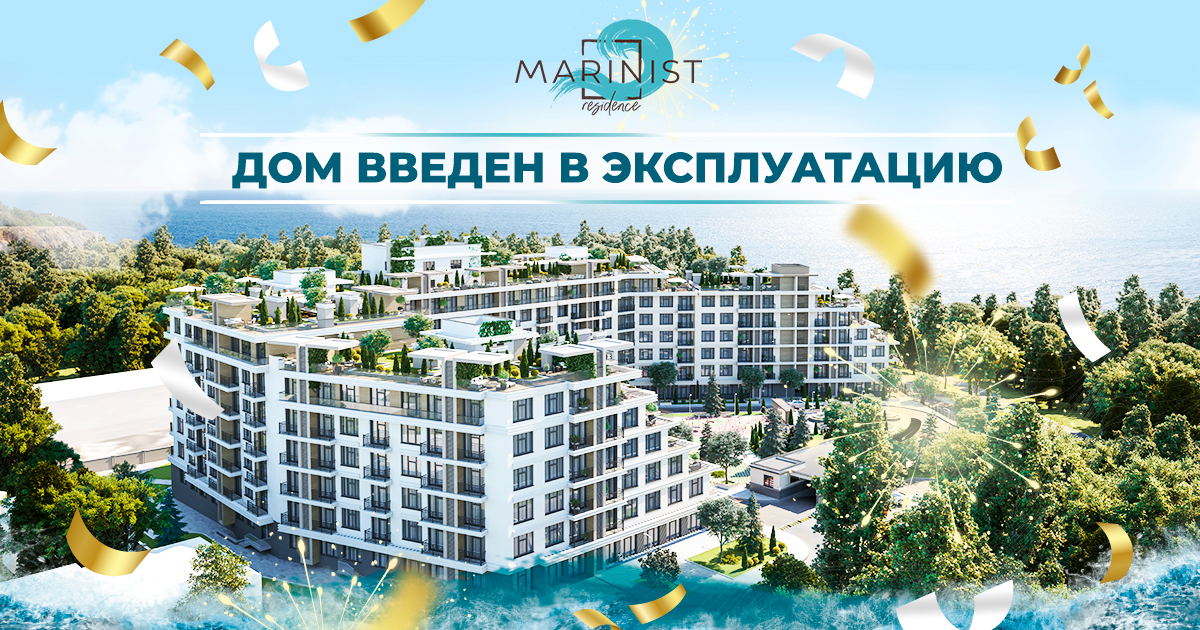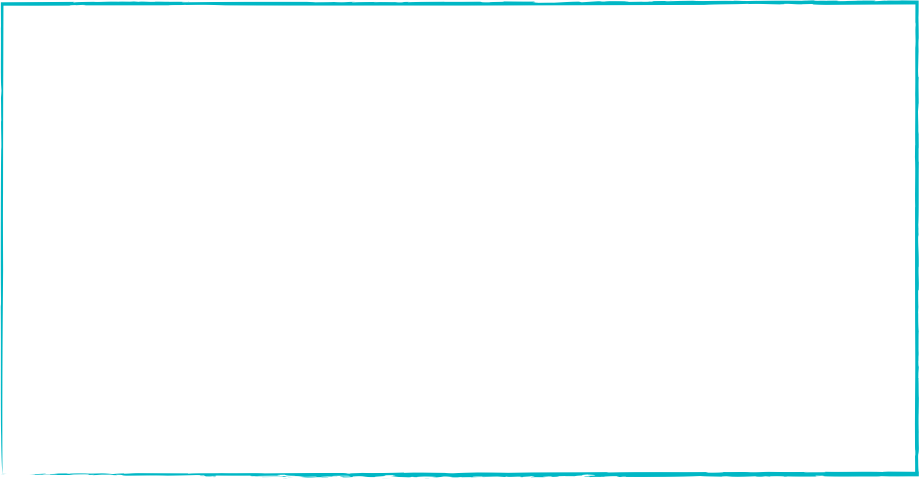 10 March, 2021
MARINIST residence has been commissioned!
Are you ready to receive keys and start renovating your dream apartment❓
Then we have good news for you❗️
⠀
MARINIST 🌊 residence complex has been commissioned 🎉
⠀
🏡 Low-rise club type house MARINIST is located in eco area of the 16th station of the Bolshoi Fontan (Big Fountain).
⠀
⚜️ Beautifully decorated facade and terraces with tempered glass fences with stainless steel railings, shining in the sun, give the building its aesthetic look.
⠀
💫 A unified lighting concept includes illumination of the building and flower beds throughout the area.
⠀
☘️ Seedlings for landscaping of the adjacent to the house area were brought from Italy.
⠀
Living in MARINIST 🌊 residence is not only prestigious and comfortable, but also beautiful 🌟
10 March, 2021