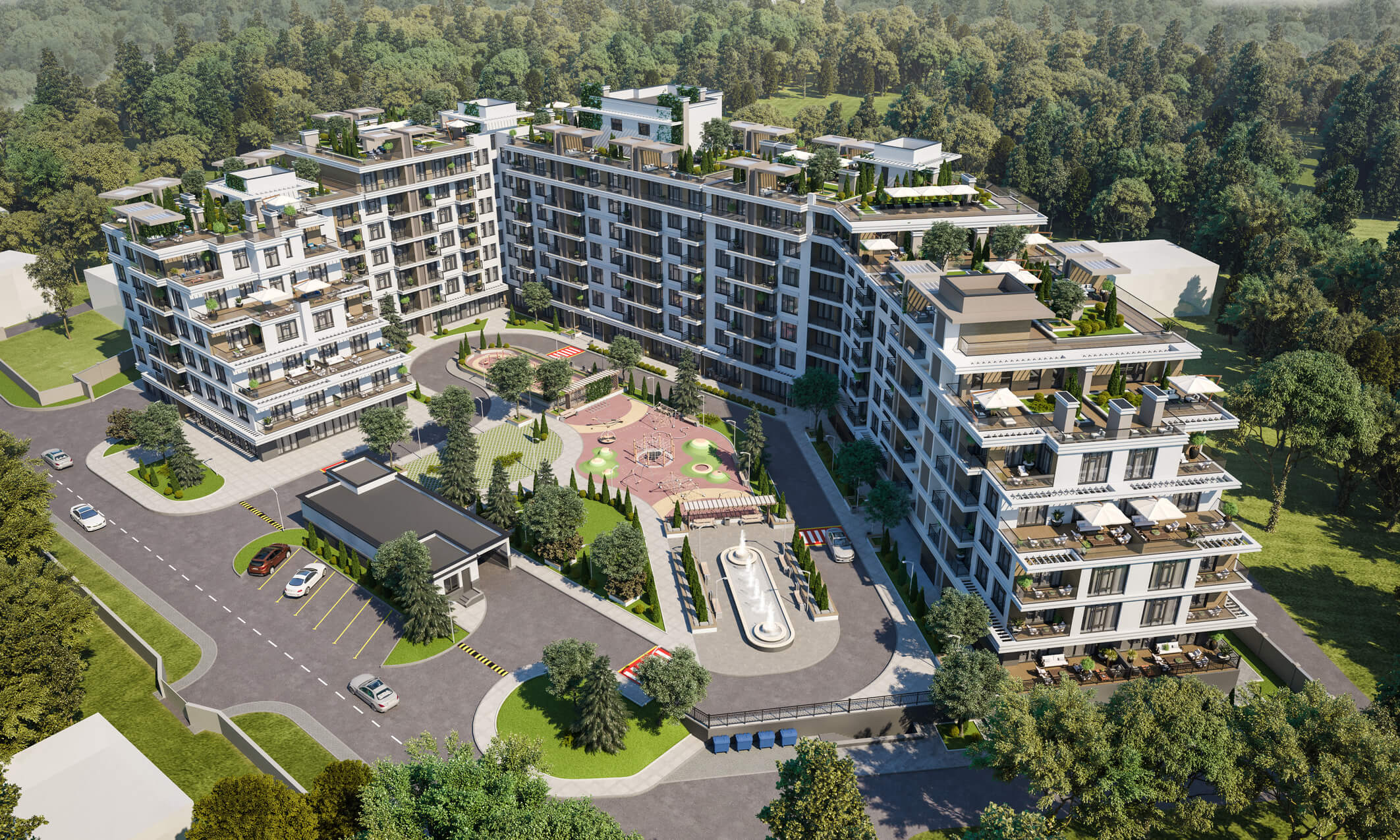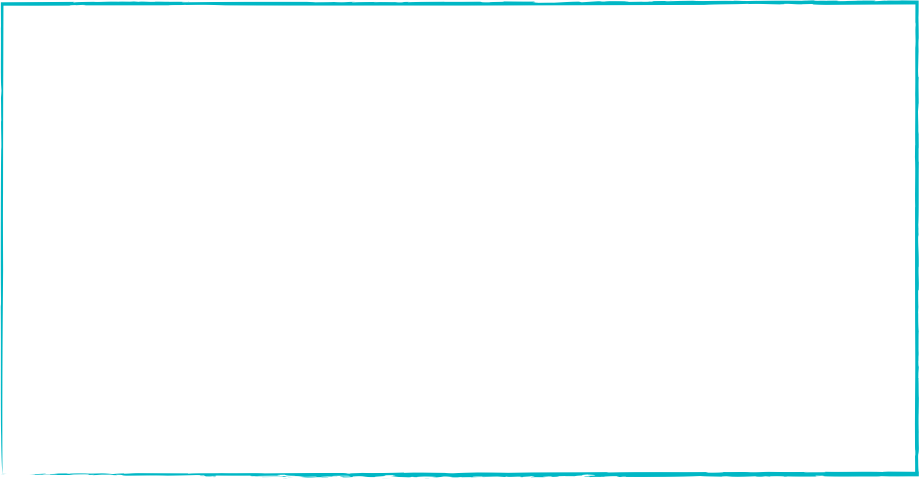 06 February, 2020
Commercial real estate at MARINIST residence
Ecologically clean area with developing infrastructure, first sea line are important factors for both residential and commercial real estate.
Why? Because:
1. Your fitness center will be popular among dwellers of Marinist residence and nearby houses. After a training session with a professional coach spirits are high, but you are absolutely out of energy for a long trip home.
2. An elite gastronomic boutique will delight regular customers with exclusive delicacies. All dwellers of the complex and neighboring houses will definitely become regular customers. Because they can afford it, and you have a selection of offers for them.
3. SPA-complex on the territory of residence is a double relaxation for its visitors. And double benefit for you, because if your client has three hours for spa treatments - he will spend all three with you, because no need to spend time for the trip.
4. Coffee shops and cozy cafes will be in demand. Here, during the morning coffee time residents will be charged with energy and positive mood for the whole day, during the lunch - have business negotiations, and in the evening - share their impressions after a successful day.
5. Marinist residence offers the best conditions for a kindergarten. It will have separate fences and entrance for the best safety of the little ones. We have a separate 800 sq.m. garden for interesting walks and playgrounds. Children will enjoy their stay here, and their parents will not even think of alternatives, thanks to high quality and proximity.
For all types of commercial real estate, Marinist residence has an area of ​​1100 sq. m. with a separate entrance group and only along the front of the building. We carefully select future owners, taking into account the intended purpose, in order to avoid direct competition.
Purchasing a commercial space in the Marinist residence complex, you can be confident in your neighbors, customers, the developer and your profit!
We are waiting for you in our sales department at Maiachnyi Lane, 7
06 February, 2020