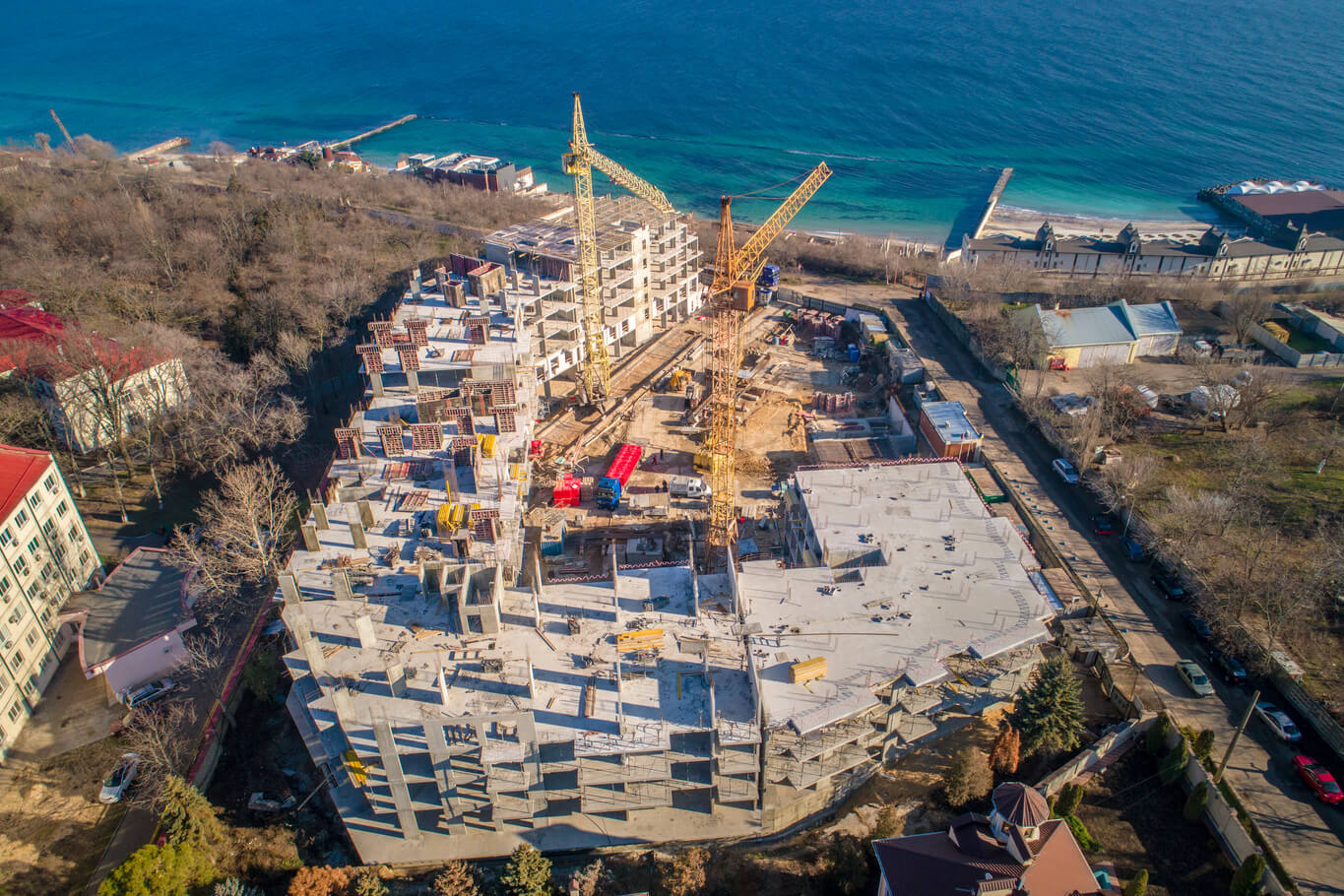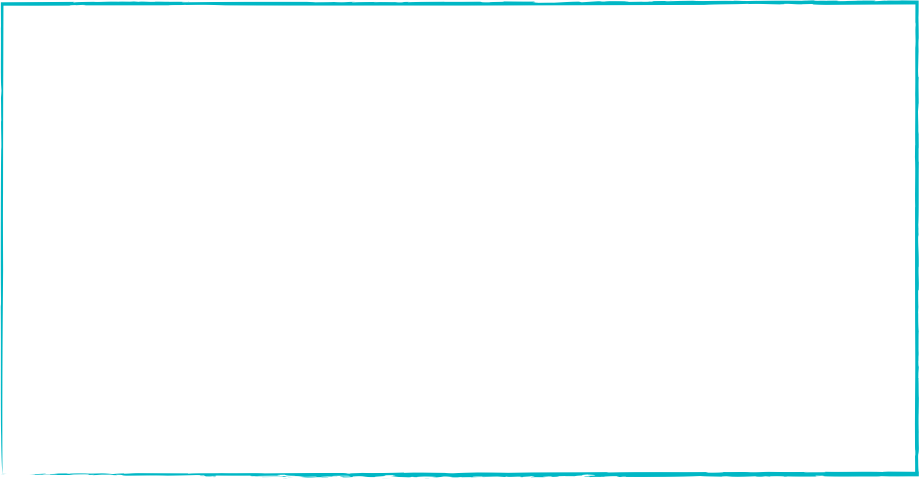 06 February, 2020
December at Marinist passed in the rhythm of intensive work!
It's so pleasant to follow the construction of the best house on Odessa coast!
We publish an up-to-date photo report for December and tell how productive was the last month: Section 1 - floor 4 was started, Sections 2, 3 and 4 - floor 3 was finished!
We grow further!
06 February, 2020